Below you'll find a somewhat recent representation of my freelance work.
By day I'm a Senior Cloud Implementation Consultant at Acorio: http://acorio.com
Poster / Handbills for Truth & Salvage Co.

Graphic Design (11 x 17)
SCEA at University of Tennessee Chattanooga

Graphic Design (11 x 17 posters)
Intro to Modern Dance course @ University of Tennessee Chattanooga, Spring 2011

Graphic Design (11 x 17)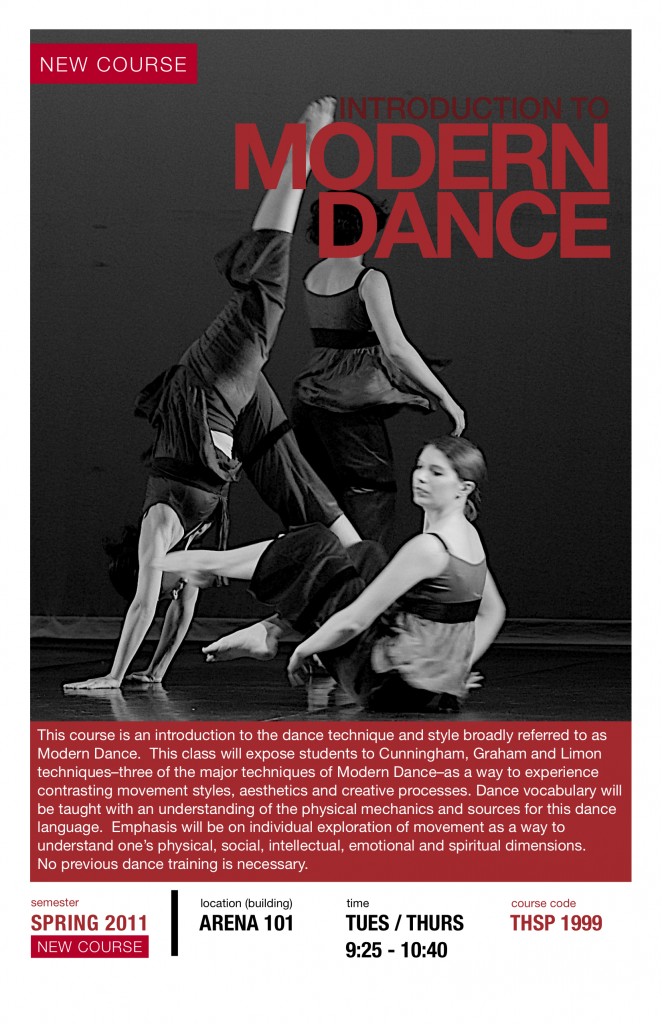 Brian Mandle | Director of Photography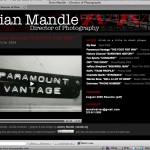 Brian was interested in a single page, digital portfolio.
I used a combination of HTML, CSS, PHP, mySQL, & Spry Ajax Framework to accomplish the desired results.
Click here to visit his site
Total Access Speakers Bureau, Inc.
deep|root|dance collective
The Rebelles Burlesque
I served as one of the founding members of this Burlesque group in Asheville, NC. My primary role was Stage Manager and Technical Director… but those girls got me to do all sorts of stuff for them.
"Da Vagina Code" – multimedia clip for The Rebelles Burelesque used as live multimedia segment during our 2006 original theatrical stage production "Nothing is Sacred".

misc…